Turn Key Cloud services
For a limited time your Cloud Management Fee is waived for the first year! That is a $480 savings!
Get your application online faster by levering our tools and services and leave the day to day management to our team of experts.
Choose a Managed Cloud
Need assistance building?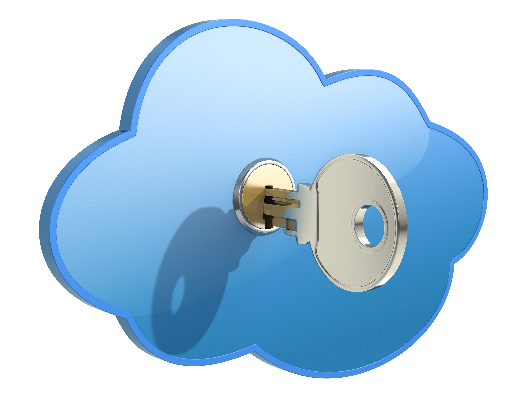 Zero Downtime Free Migrations
Our team is ready to transfer all your existing content from its current location to our servers and ensure it is operating optimally on our systems. Domain registrations can also be transferred to enable our team to coordinate all your DNS changes for you and make this a totally painless experience.
Monitoring
Our Managed Cloud hosting includes monitoring for up to 5 sensors. You can create escalation rules for the sensors so that our staff can handle any issue on your behalf.
Backup
Your Cloud hosting will be backed up daily and include 5 retention points. Restores are included in the service, whole server or file level. Additional configuration options are available on request.
Grow with us
As your needs grow and evolve, we will be here at every stage to provide advice, know how and POC (Proof Of Concept) environments. Your Cloud hosting is fully scalable and will grow with your needs.
Pro-active support
Our team will work with you to ensure you get what you need. We always go one step further to make sure your questions get answered as well as provide application analysis and make suggestions based on our experience.
Faster Servers
We have designed our infrastructure to maximize performance. Our server fleet includes all SSD storage, latest processors and high memory limits. You will not find over crowded servers in our network, that is a promise!
Professional services
Tap into our team's knowledge and experience to assist you with configuration, software installation, debugging and troubleshooting problems (1 hour included per month).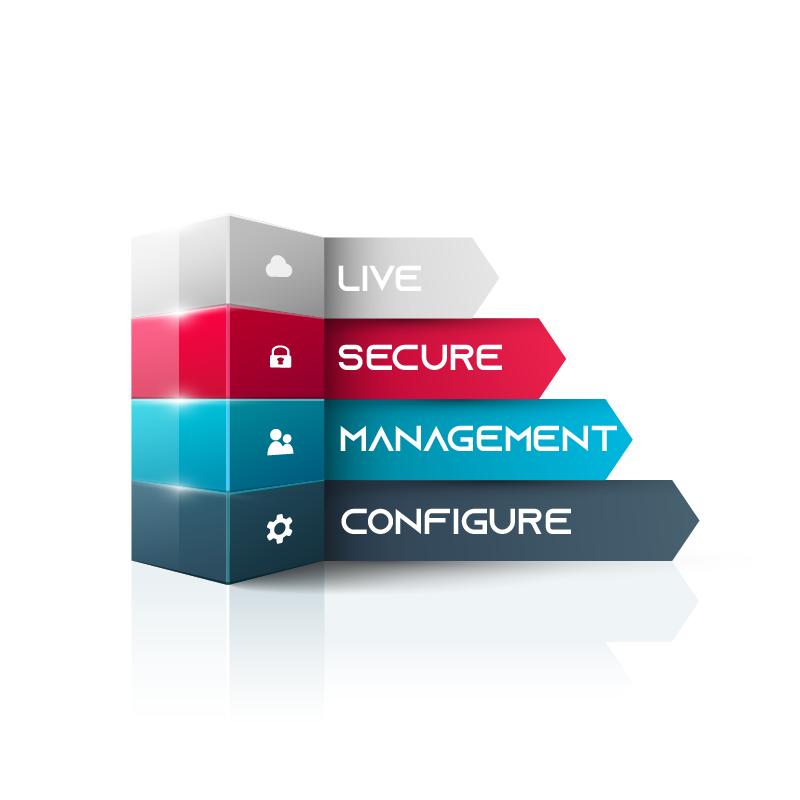 Don't need management?
No problem, check out our do it yourself Cloud builder and save of the management fee for your Cloud computing solution. You can add a Cloud management later on if you change your mind.